Giving
Kyle Evans from Kyle Evans Motorsport is proud to announce the "Bucket Hat Fundraising" for "Driven by KM". Kyle Evans younger 14-year old Sister Ursula Evans will be manufacturing the bucket hats and displaying and selling them at all Kyle Evans race meet for 2020.
Ursula Evans has a passion for Dance and Fashion. Ursula will be hand making racing themed bucket hats and selling with 100ml sunscreen for $20 each. Kyle Evans Motorsport Team have decided that $5.00 from the sale of each bucket hat will be donated to fundraising. The bucket hats will be on display and sold at each race meet Kyle Evans Motorsport attends in Queensland for the remainder of 2020.
The organisation Kyle Evans Motorsport and Ursula Lili Designs have decided to support with our "Bucket Hat Fundraising" event will be Angela and Luke Mansey from Kuluin Mufflers "Driven by KM" to support and raise funds for youth with life threatening medical conditions.
Driven By KM is dedicated to developing support services, in response to the needs of Sunshine Coast based families that have a medically complex child with life threatening medical conditions within their family unit. We hope that even if we are able to assist in a small way to relieve some burden of responsibility, whether it be by supplying groceries, travel costs to specialist appointments, cleaners to keep up with the household chores, helping with siblings school fees or assisting in paying for car repairs, it will give the family some relief both financially and time wise so that they can devote their precious time to their family.
If you would like to pre-order a Bucket Hat in a certain design for one of our race meets send your details to our email info@kyleevansmotorsport.com.au
We will have photographs of all Bucket Hat designs up next week prior to Kyle Evans Motorsport Round 2 being held at Qld Raceway on Sunday 27 September 2020. We look forward to bringing you a Racing themed Bucket Hat whilst raising much needed funds for some for "Driven by KM.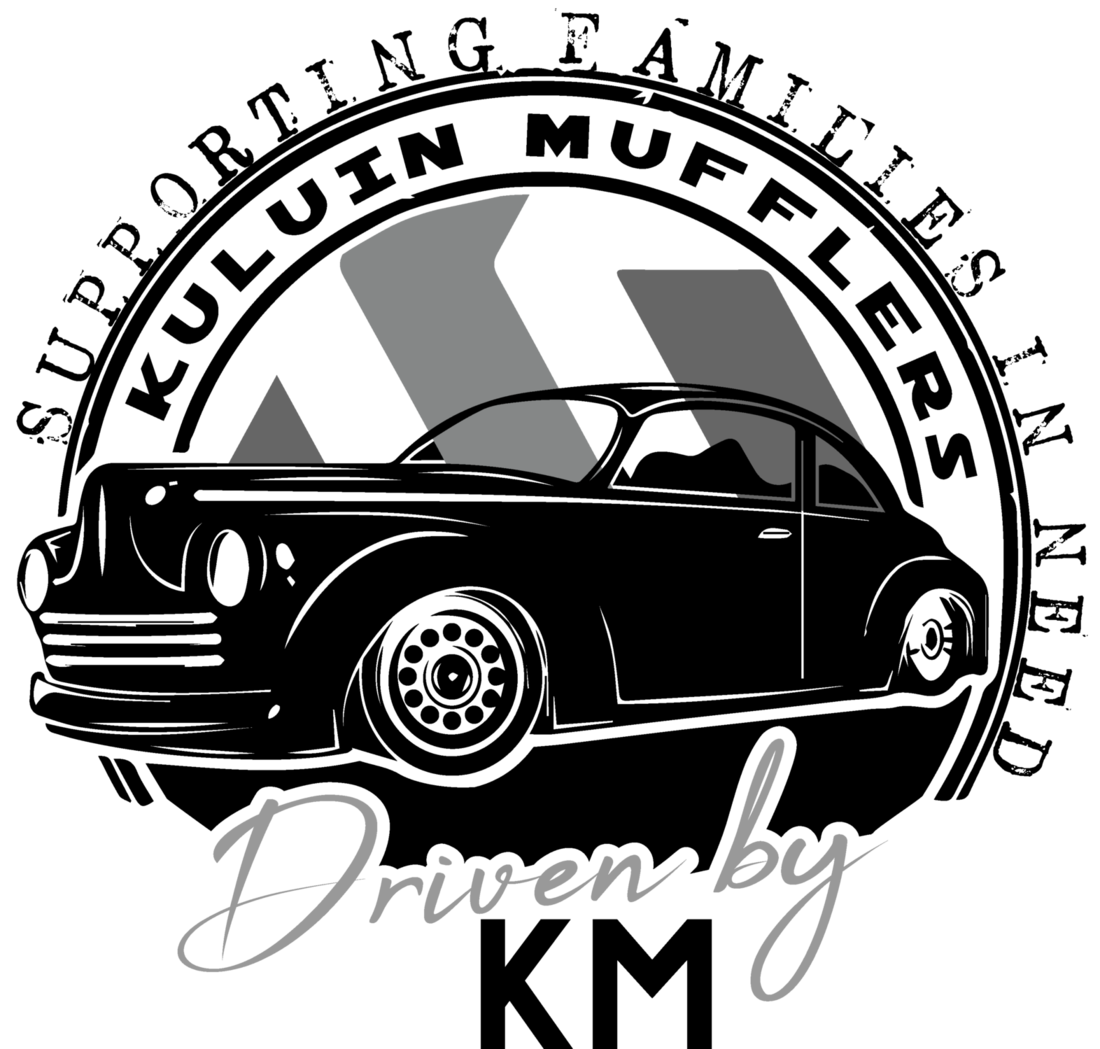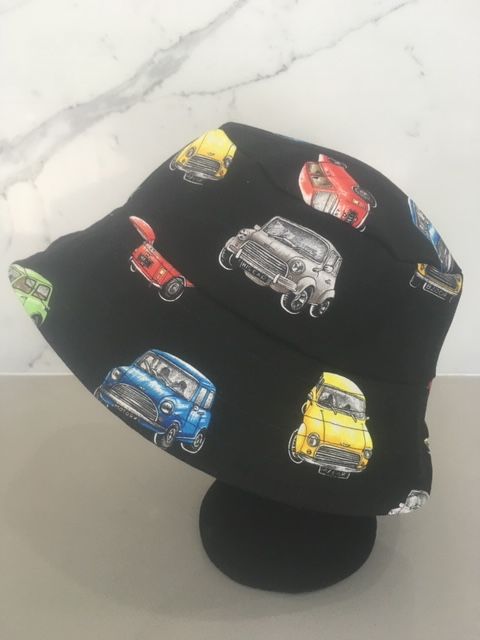 | | |
| --- | --- |
| | Kyle Evans shows great dedication in his chosen passion motorsport. Karting and Car Racing are not something you can do anywhere. There are limited tracks available to race and practice in Qld. Kyle's home track whilst driving two-stroke karts was Warwick Kart Club. Morgan Park Raceway Warwick Qld has been Kyle's home track since he commenced car racing his CAMS Hyundai Excel. Both tracks are approximately 188km or 2.5 hours one way to travel to the race track. Kyle has been personally involved in the preparation of his kart and race car for practice and race meets. By learning how to change his sprocket, chain, tyres, oil, fuel and brake pads early in his motorsport journey. More recently assisting with car preparation such as sanding, painting, removing engines and car setup. Along with conducting wheel alignment, jacking up the car to change tyres, check air pressure in the garage at the track. Learning the setup and maintenance of both vehicles means Kyle can explain how the changes made have improved the performance of the Kart or race car and how they drive in different weather conditions. |